Temp Notes for Windows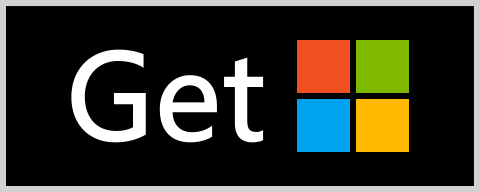 Completed development on Temp Notes for Windows.
Sometimes I find myself needing to jot some quick notes or capture a screenshot. A lot of times I don't intend to keep the content, but need it readily accessible for a bit. Information like IP addresses, ticket numbers, or a screenshot of data - fleeting data where I may just need it around for awhile, then it can be trashed. Temp Notes helps provide that solution. I can throw content into it and recall it up in the future if need be. I don't need to login to an app or web portal, or organize any files. Just throw it in! Temp Notes keeps 30 days of content, with the option to set elements to 'static', so they stick around longer and are persistent through the apps date ranges. Temp Notes provides a lot of useful features to make using it a no-brainer. Other apps just can't do what Temp Notes does so easily.
Features:
- Near infinite canvas
- Canvas panning
- Text Elements
- Image Elements
- Draggable Elements
- Slider for date target
- Calendar picker for date target
- Text Editor - with font size & color
- Image Viewer - with zoom to cursor
- Paste text/image
- Drag/drop images
- List View of Elements
- Internal Help Topics
- Fast Delete shortcuts
- Z indexing for Element layering