Media Wall Player
A new and modern app to display your video collections together in a media wall style. Choose custom directories containing video format files. Media Wall Player will automatically cycle videos in the UI randomly. This is a great way to present video clips to a group of people or have playing in the background.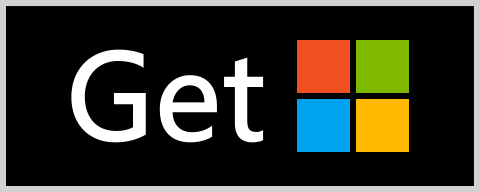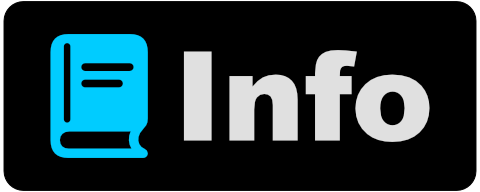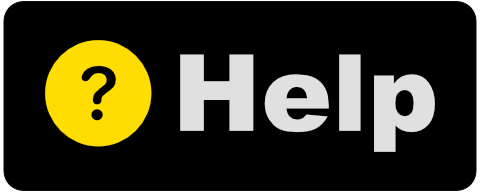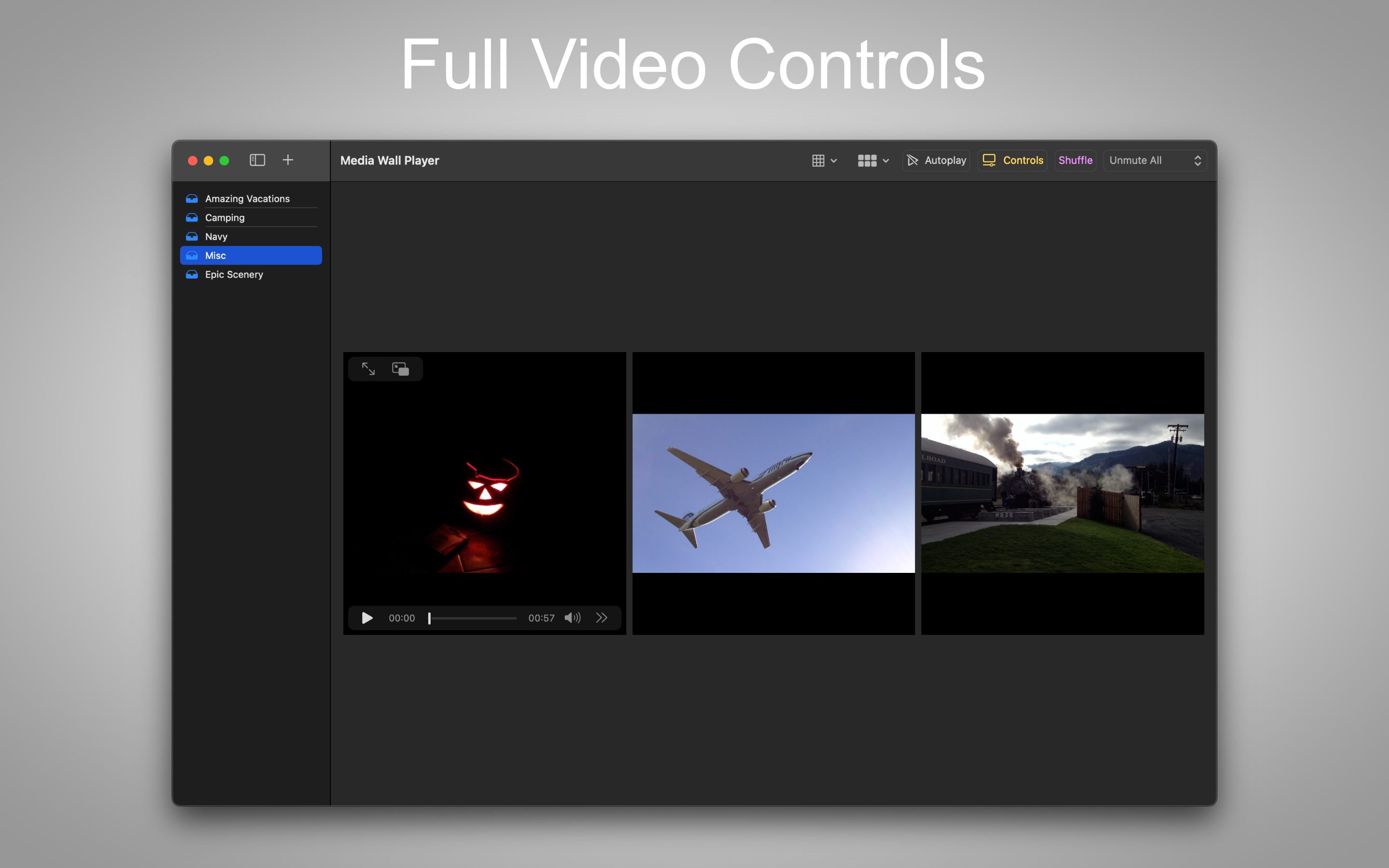 Latest Projects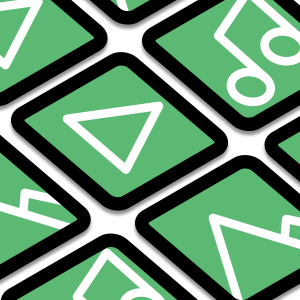 Play the Media
Play the Media allows users to choose any directories and then cycle through their media content from those directories. Substantial options are available.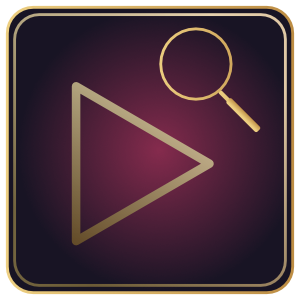 Video Finder Browser
Video Finder Browser is a great way to find videos on your computer. Easily set directories to focus on and quickly explore videos.
Sidedesk for macOS
Ever needed a quick way to organize your Desktop? Or find a buried shortcut? Introducing Sidedesk! A revolutionary new way to access your files. Sidedesk uses intelligent mechanisms to link to the files you want, as well as provide numerous filtering possibilities to get you to your stuff with fewest steps possible.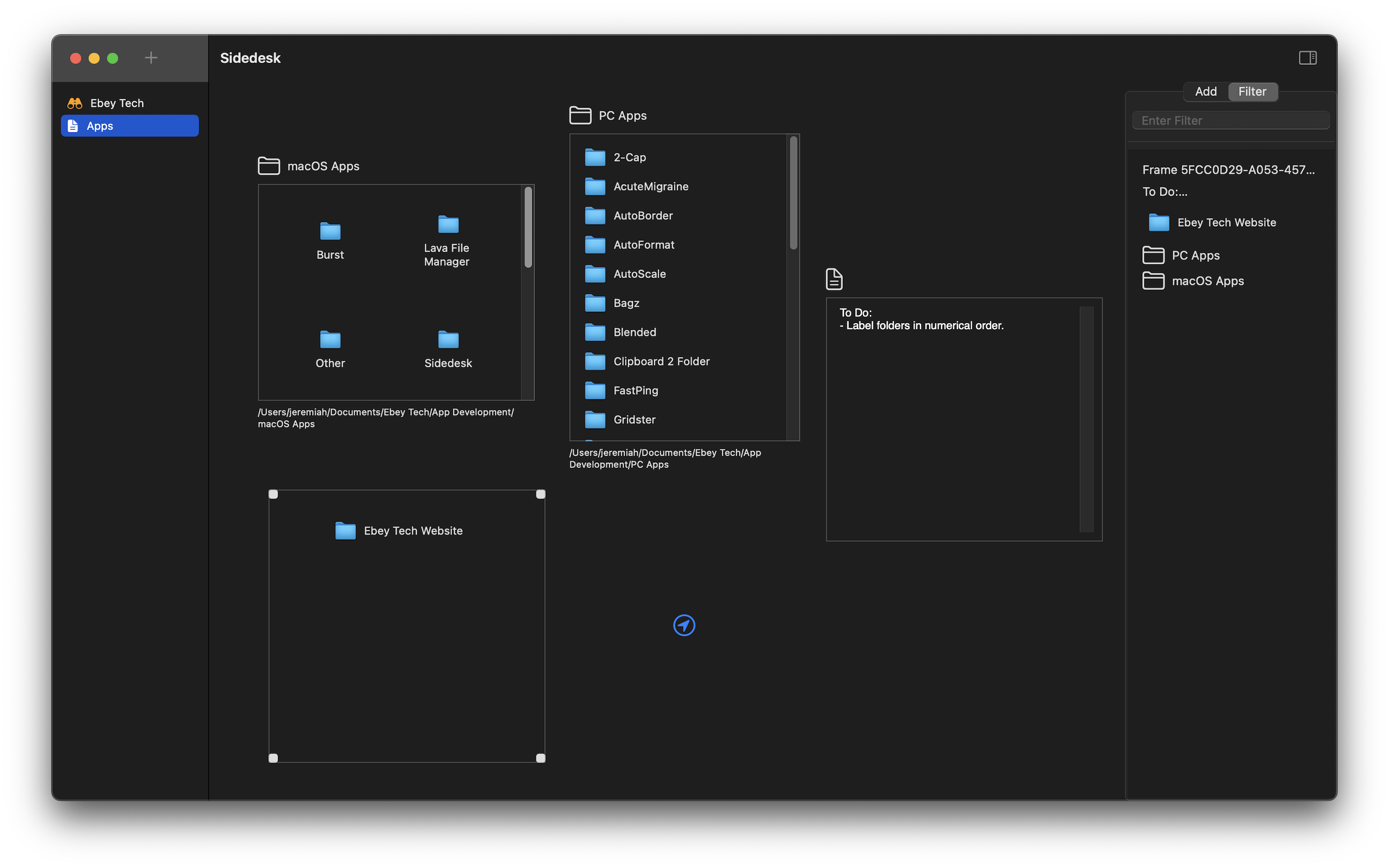 ---
Drive Thru Zombies
(iOS)
The world has been overrun by zombies. Drive your car and run over as many zombies as possible. Watch out for the bombs lurking amongst the terrain though!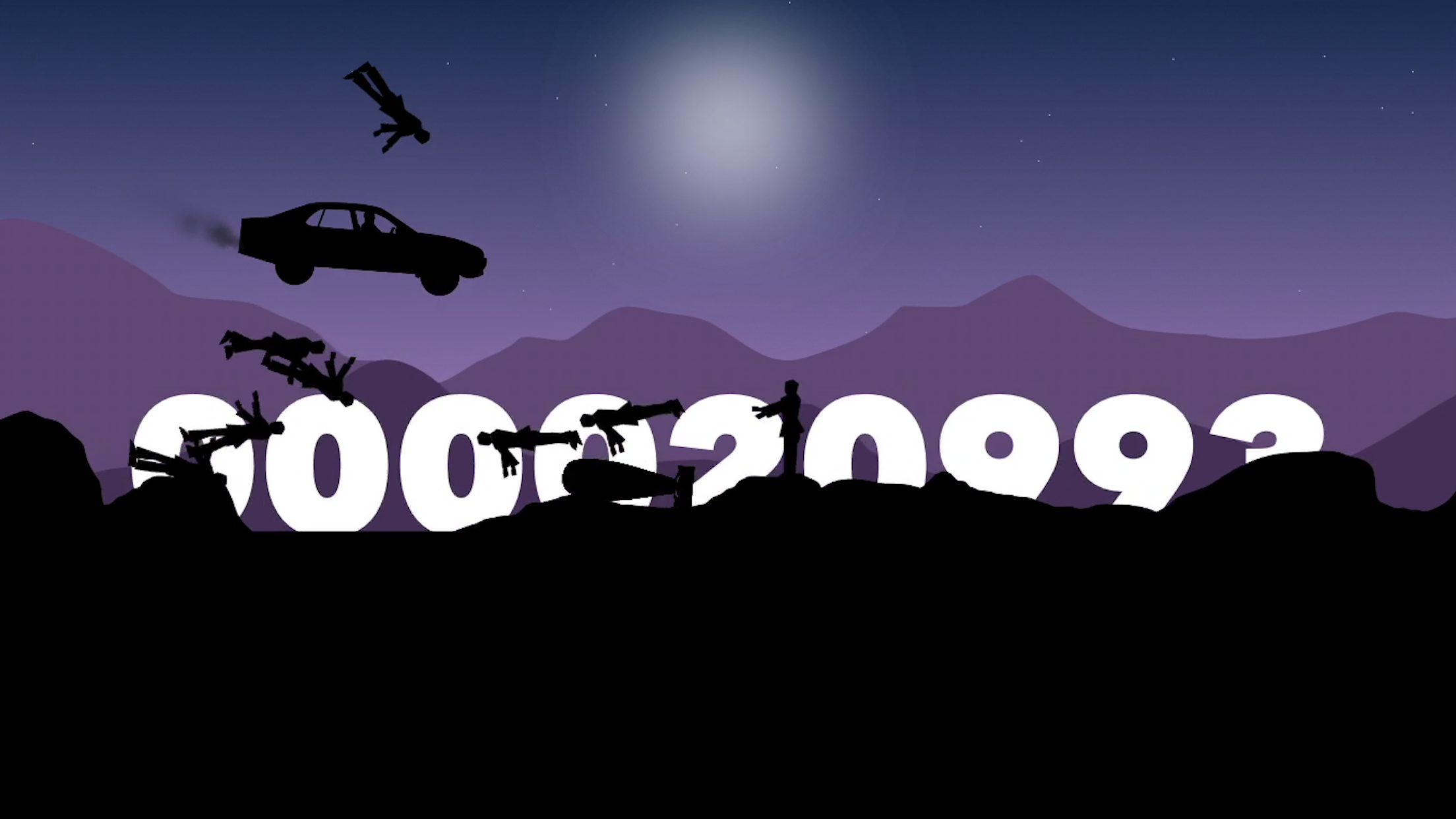 SCON
(iOS)
You are SCON. A machine who has been chosen to enter the Grid. The Grid is a system of traps and mechanisms to destroy all who challenge it. Collect gears to charge your Jump and crush the grid squares. The grid squares hide either misfortune or rewards.