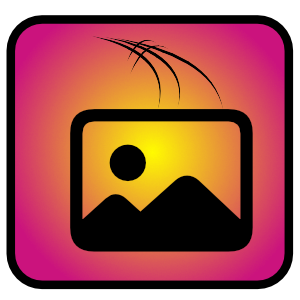 Image Slide for macOS & Windows
Skim through Images
Image Slide is a great way to skim through an array of images. Drag/drop images or use the directory picker to select a folder of images.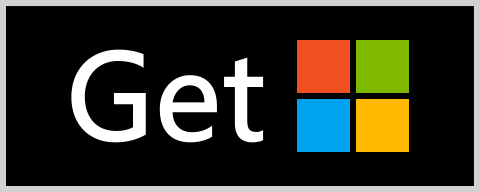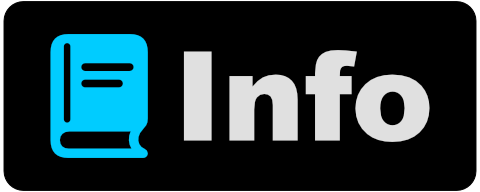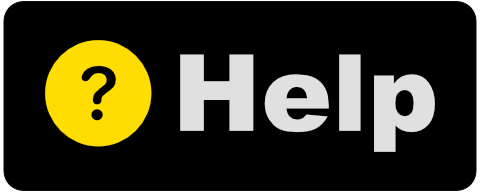 Recent Projects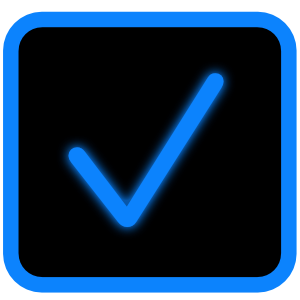 That Checklist is a simple checklist creator app. Organize checklists with great efficiency using dedicated navigation items and tree-views.
Compare files and folders for directories. Compare by name, date modified, size, or all of the above.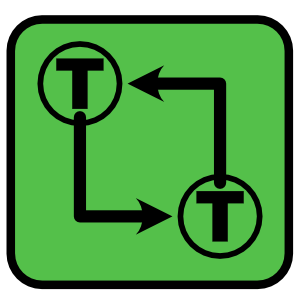 Using 'Compare 2 Text' you'll be able to automatically compare two bodies of text together and see comparison results with ease.
---
Drive Thru Zombies
(iOS)
The world has been overrun by zombies. Drive your car and run over as many zombies as possible. Watch out for the bombs lurking amongst the terrain though!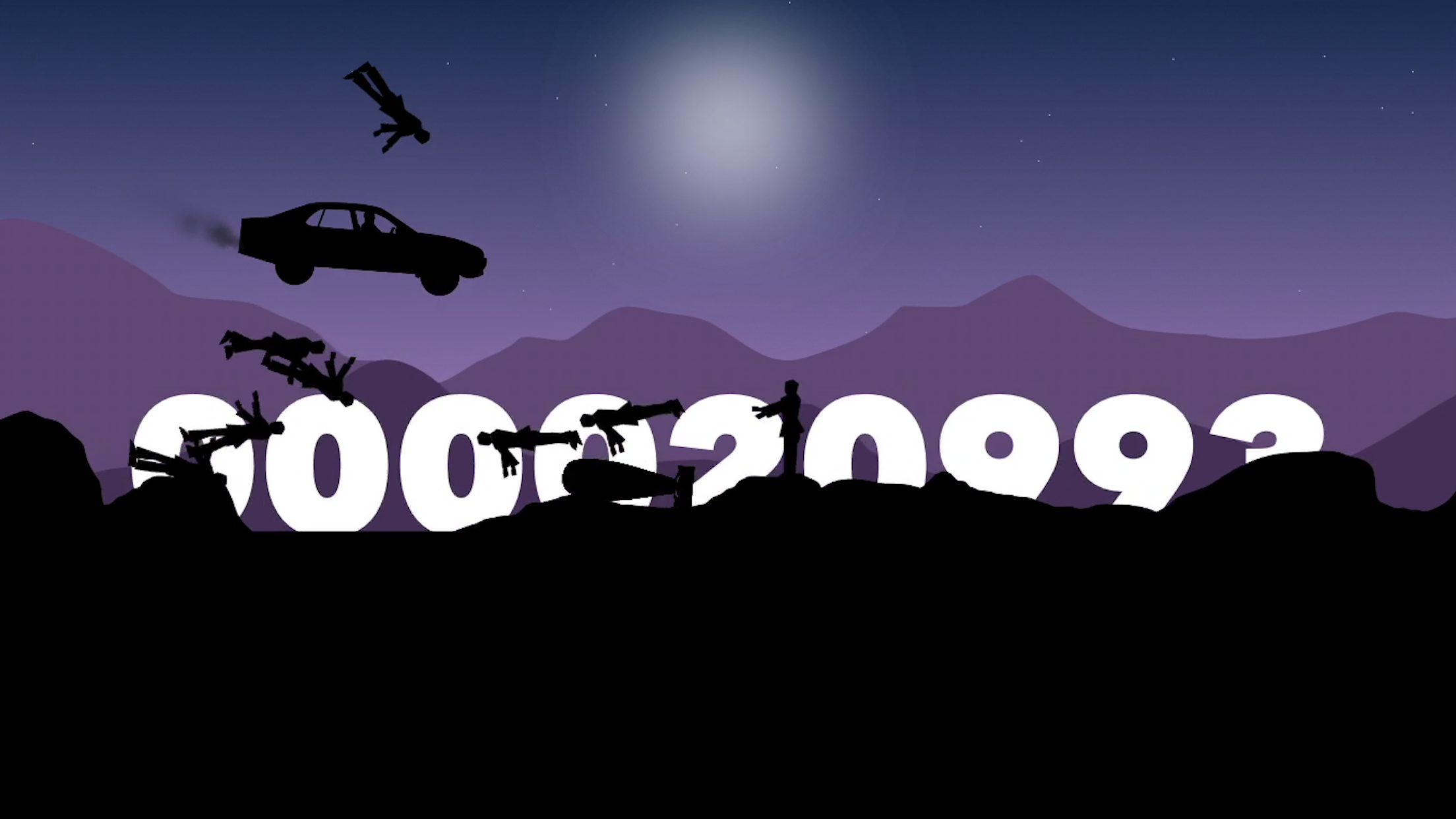 SCON
(iOS)
You are SCON. A machine who has been chosen to enter the Grid. The Grid is a system of traps and mechanisms to destroy all who challenge it. Collect gears to charge your Jump and crush the grid squares. The grid squares hide either misfortune or rewards.