Static Copy for macOS
Quickly copy text with one click! Static Copy provides a user adjustable list of text, where any text can be copied either from the app's main window or the embedded menu bar.
macOS
Compare 2 Folder for macOS
Compare files and folders for directories. Compare by name, date modified, size, or all of the above. Fast filter options to display all results, just matches, or just non-matches.
macOS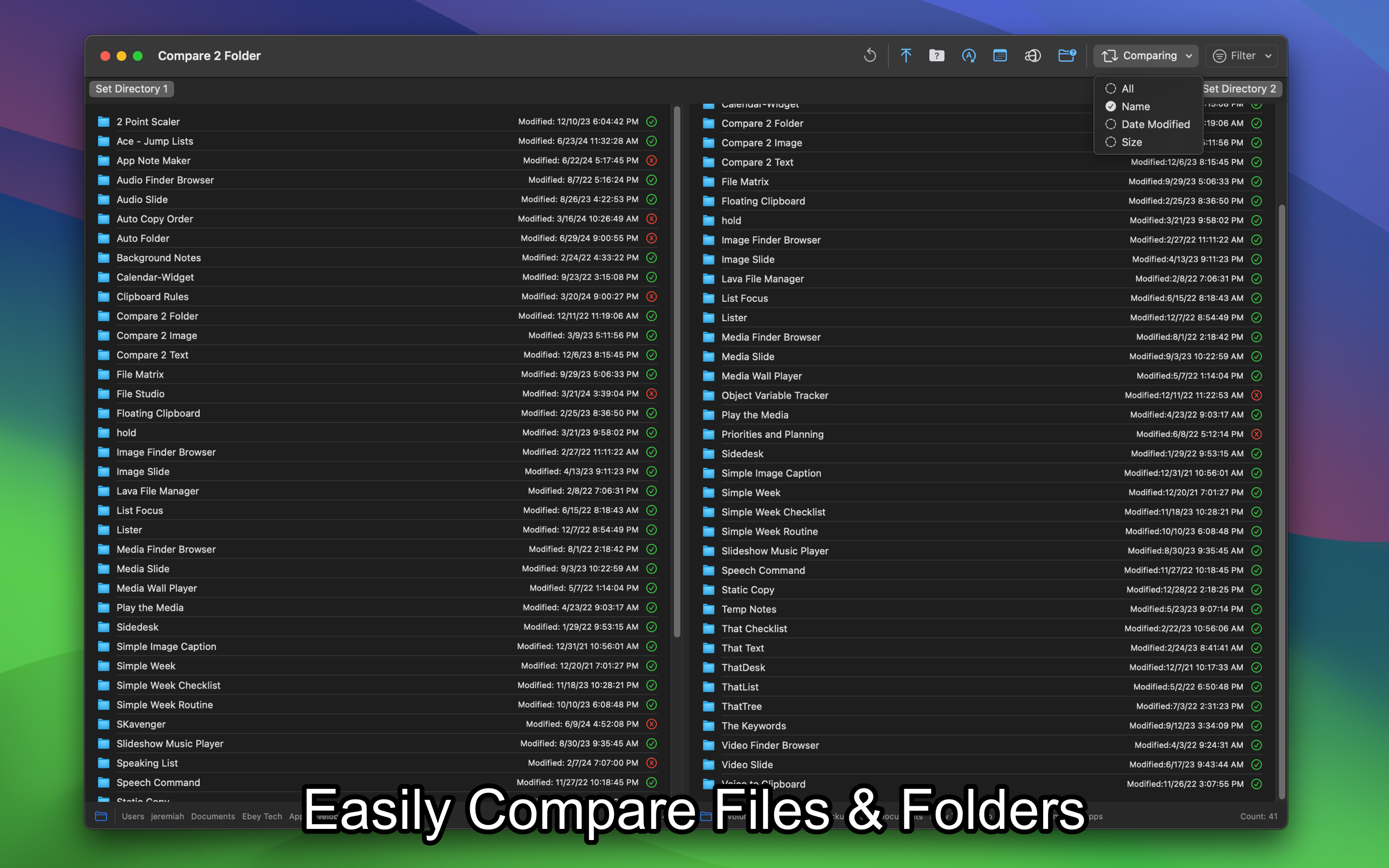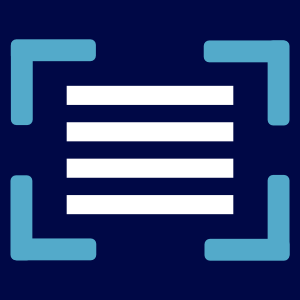 List Focus
For Windows & macOS 2022