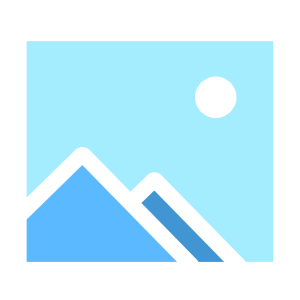 ThatPhoto for Windows

Photo management made easy. Use it everyday to organize and view your photos with powerful features and quick access to your stuff. Easy to use editing tools gives you the flexibility to creatively enhance your photos. Excellent organization options like albums and keywords, gets your photos arranged perfectly.
---
Visually Great Grid View
A neato grid view presents images in a fluid and organized manner. Find photos fast by have complete control over ThatPhoto's image system.
---
Expansive Photo View
Get a really great look at your images with ThatPhoto's viewer mode. Double-click any image and get zoomed in real close. Get an even better look by scrolling your mouse to zoom in/out further. Let's go read the words from a newspaper!
---