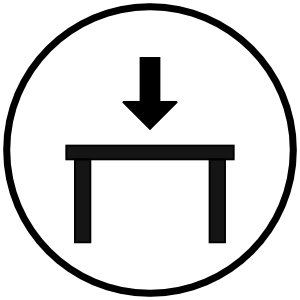 ThatDesk for Windows

Your workflow can now reach elite status. ThatDesk pulls no punches in achieving absolute workflow nirvana, with its quick access to your most used files and the epitome of organization harmony. ThatDesk can do it all while maintaining a trim UI that is light on its feet, while still using vast embedded features that dominate users' tasks. Break from the mold and monotony and experience a truly groundbreaking and one of a kind app that delivers on all levels.
---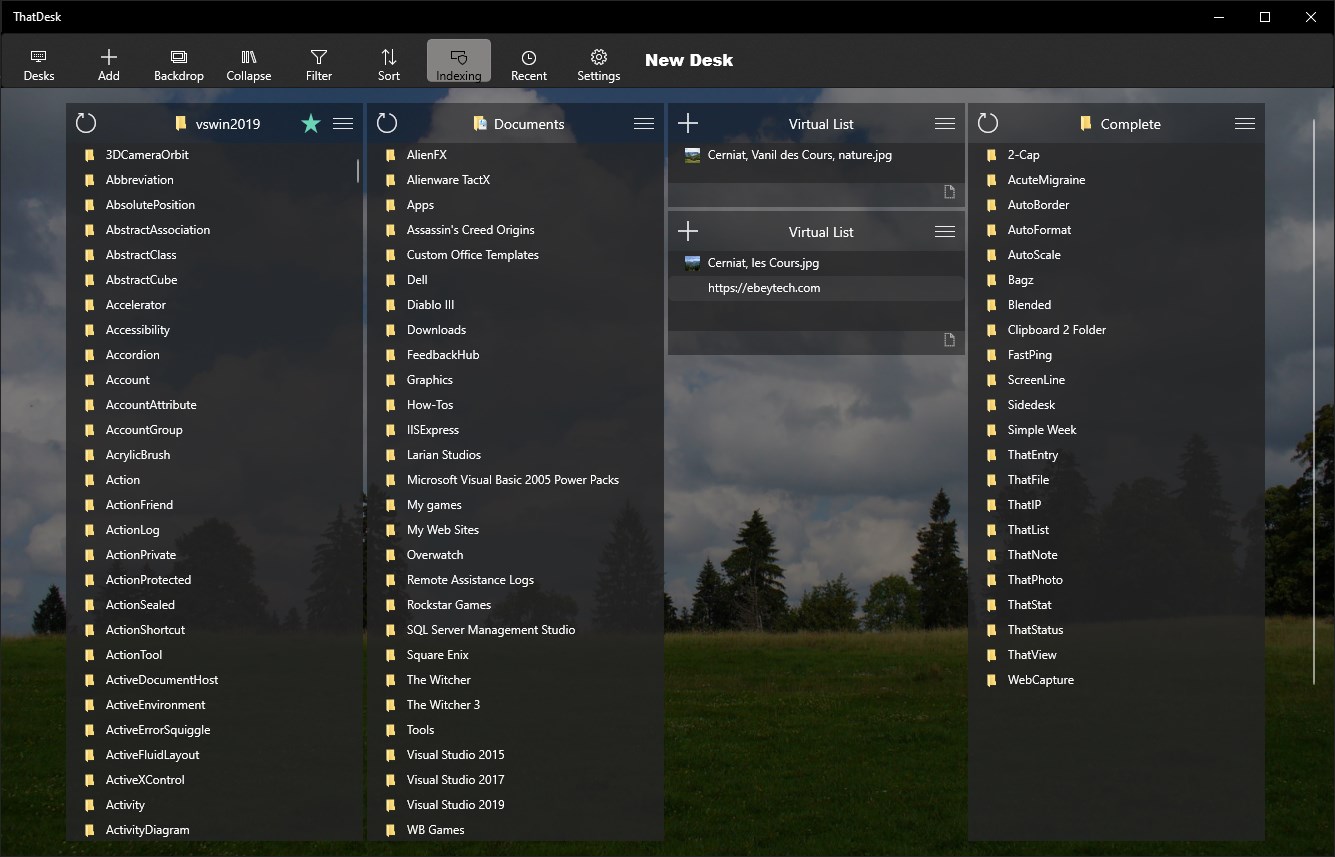 File/Folder Manager
ThatDesk boasts all of the essential file and folder management features and provides a fast and fluid method of accessing your most common files and directories.
---
Get Some Color
Add a splash of color to your content by using the simple to use built-in color options.
---
Get Organized
ThatDesk has a ton of built-in functions to help you get organized. Easily acheive things like reordering, or renaming an item.
---
Filtering
A super powerful filtering system quickly shows you just what you're looking for with speed and accuracy!
---