Compare 2 Image for macOS
Compare Images for Differences
Compare images in directory or compare multiple directories using include subfolders toggle button. Comparison can be made by name, date modified, size, data, or all of the above to quickly identify images that are different. Further highlight images with a difference using built-in fast filter options for the display of all results, just matches, or non-matches. Images that don't have a match will have a mark identifying them as a non-match. Ability to hide/show properties for date modified and size. Use the Include Subfolders option to list all images; including images nested inside other folders. Care should be taken using the subfolders option, as the processing time for comparison will be much longer for large lists.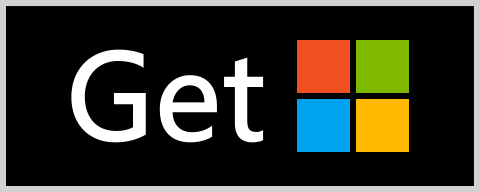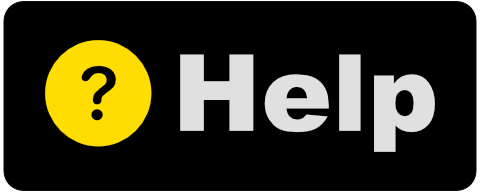 ---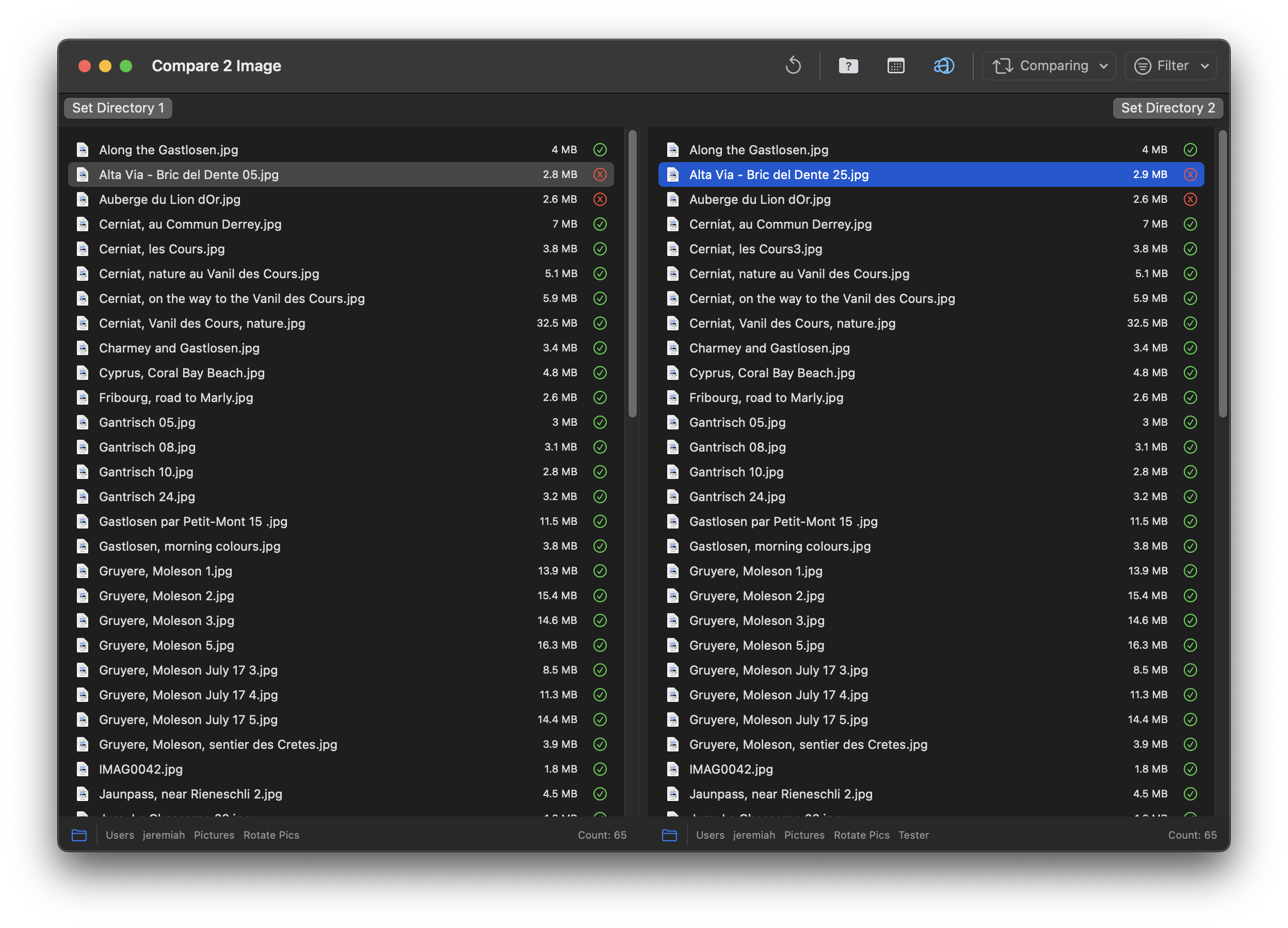 Powerful & Fast Image Comparison
Image comparisons are automatically performed on-the-fly when changing directories, clicking refresh, or changing comparison type.
---
Useful Data
Compare 2 Image shows informative information like date modified and size. These properties can also be incorporated into the comparison results by change the 'Comparing' toolbar selection.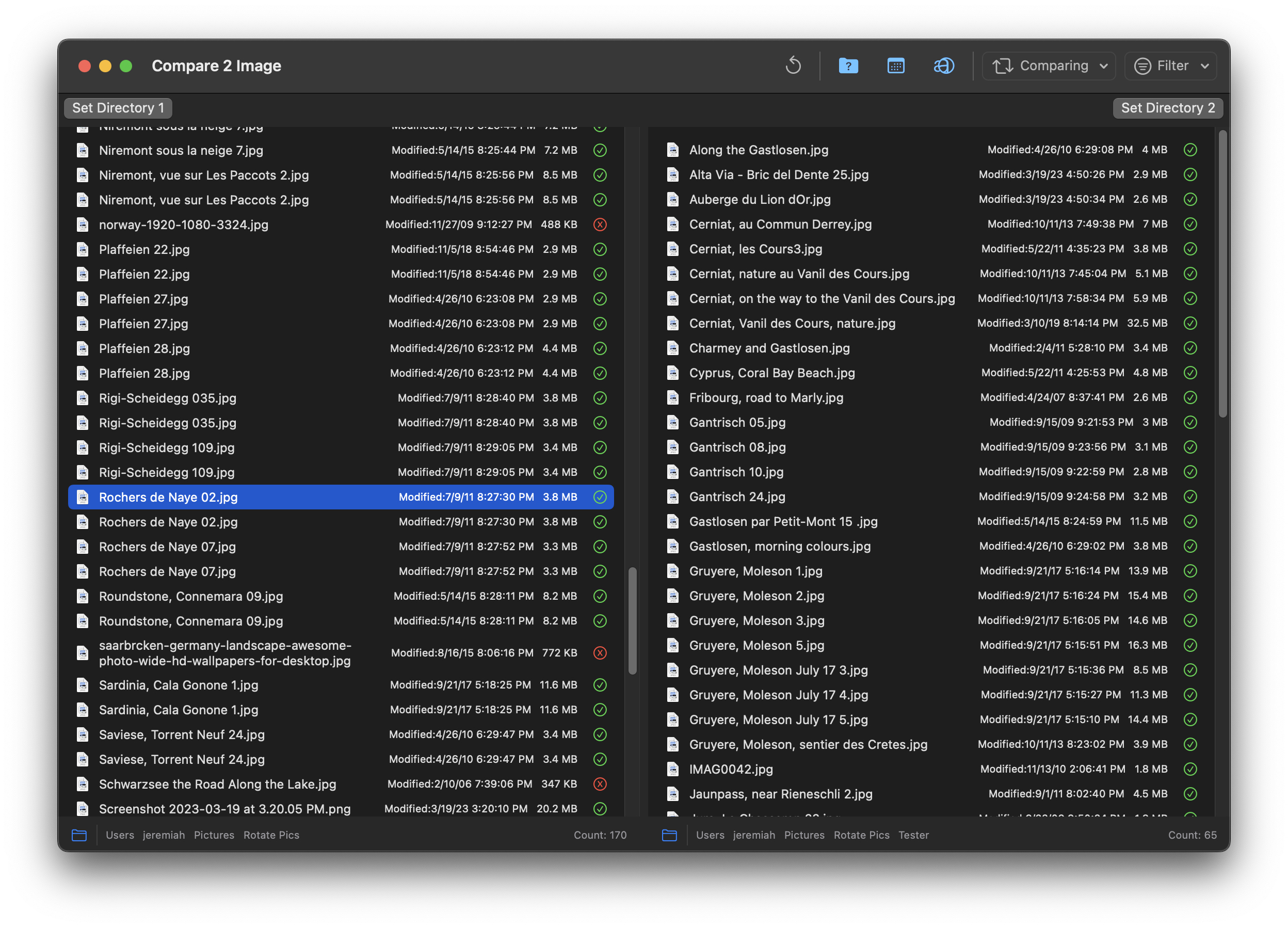 ---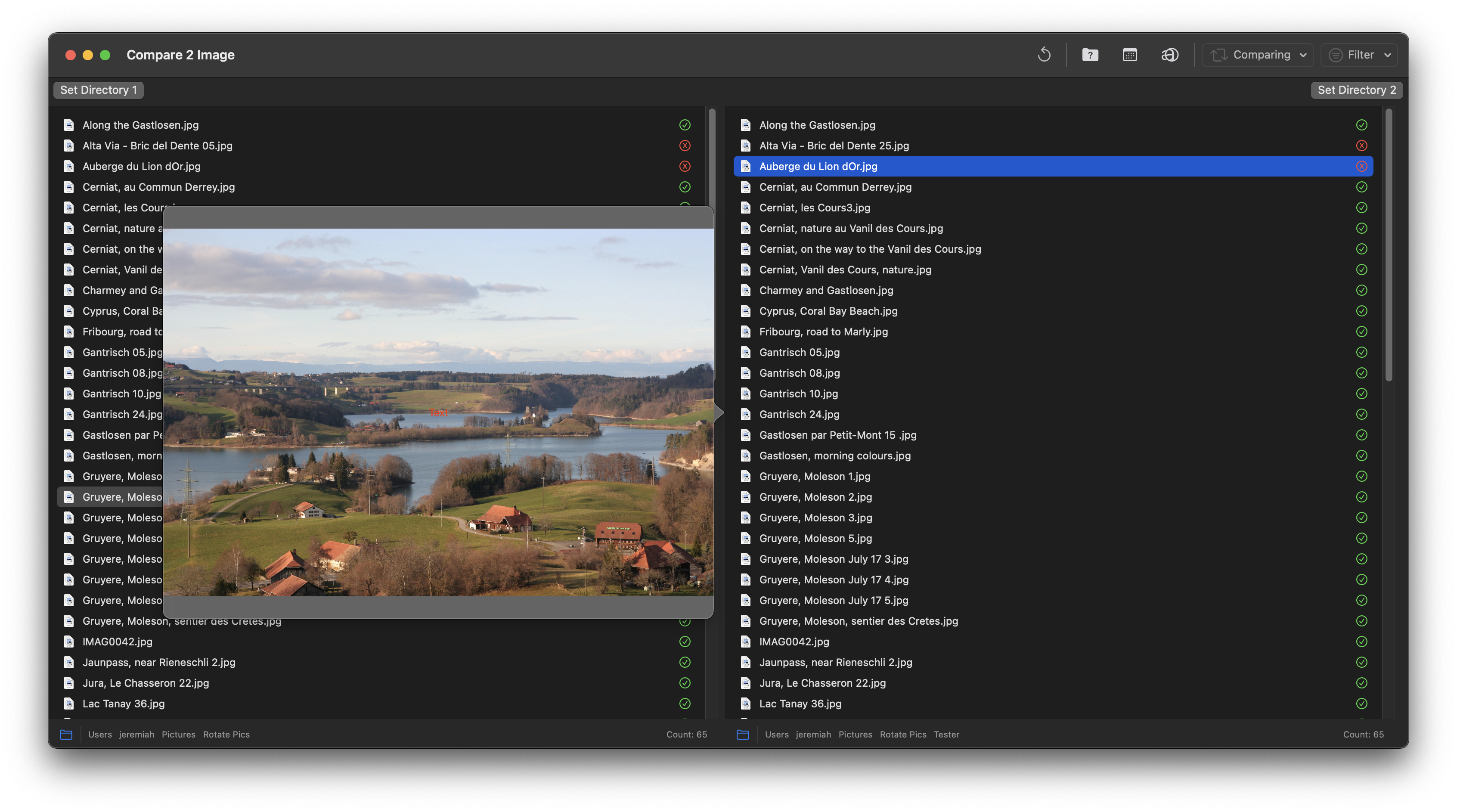 Image Viewer
Built-in image viewer to see image content. Viewer can be accessed by double-clicking an image item.
---