Recommended Modern iOS Apps
Best New Apps for iOS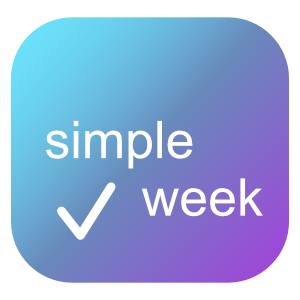 Simple Week Checklist
Some tasks should be tracked simply. Use Simple Week Checklist to track weekly task status. At the start of a new week, clear checklists and start again. Simple Week Checklist makes simple work of everyday checklists, from work, to family to chores - track your simple tasks using Simple Week Checklist.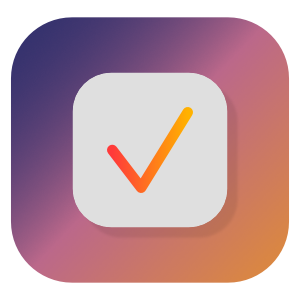 Simple Week Routine
Wakeup and accomplish more with Simple Week Routine. An app designed specifically to quickly track your "Routine" progress throughout the week.
That Text
That Text allows for quick data entry into text fields. Group text content into navigable entries to easily organize content.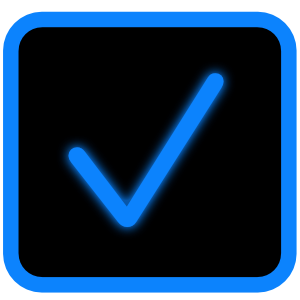 That Checklist
That Checklist is a simple checklist creator app. Organize checklists with great efficiency using dedicated navigation items and tree-views.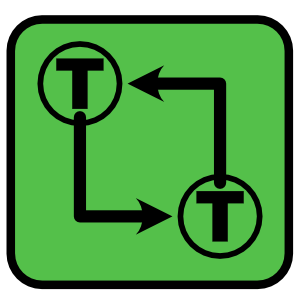 Compare 2 Text
Using 'Compare 2 Text' you'll be able to automatically compare two bodies of text together and see comparison results with ease. Comparisons occur both directions, so you can see differences between the two bodies of text.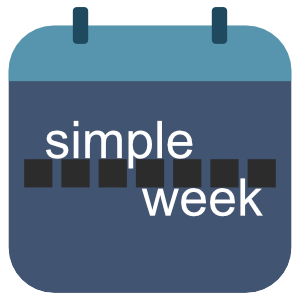 Simple Week
Simple Week is a wonderful app to keep weekly notes or to-do tasks or even a weekly planner. There are no logins, or complex configuration to worry about. Just open the app, select a day of the week and type whatever you need. Use the Export button to export your texts to a chosen file.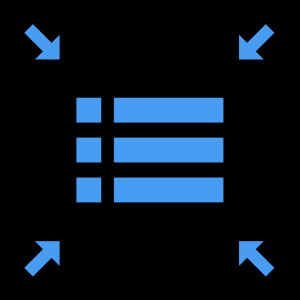 ThatList for iOS
An app like no other. ThatList for iOS is an innovative and new way to track information using list templates. ThatList boasts a brilliant tree view structure to create and organize your lists.