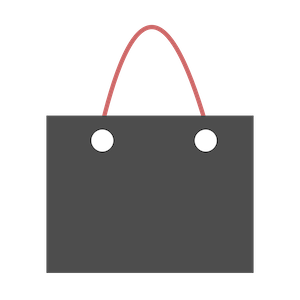 Bagz for Windows
---
Sleek & Modern
Bagz leverages Window's new UWP framework to create a modern and elegant repository for your most used stuff. From files to folders, place your items inside a grid in Bagz to help optimize your workflow.
---
Come to the Light-Side
Switch between light & dark mode to make your content pop! Also helps under certain environments like a dark room. Both modes are engineered to be compatible with your content's UI elements.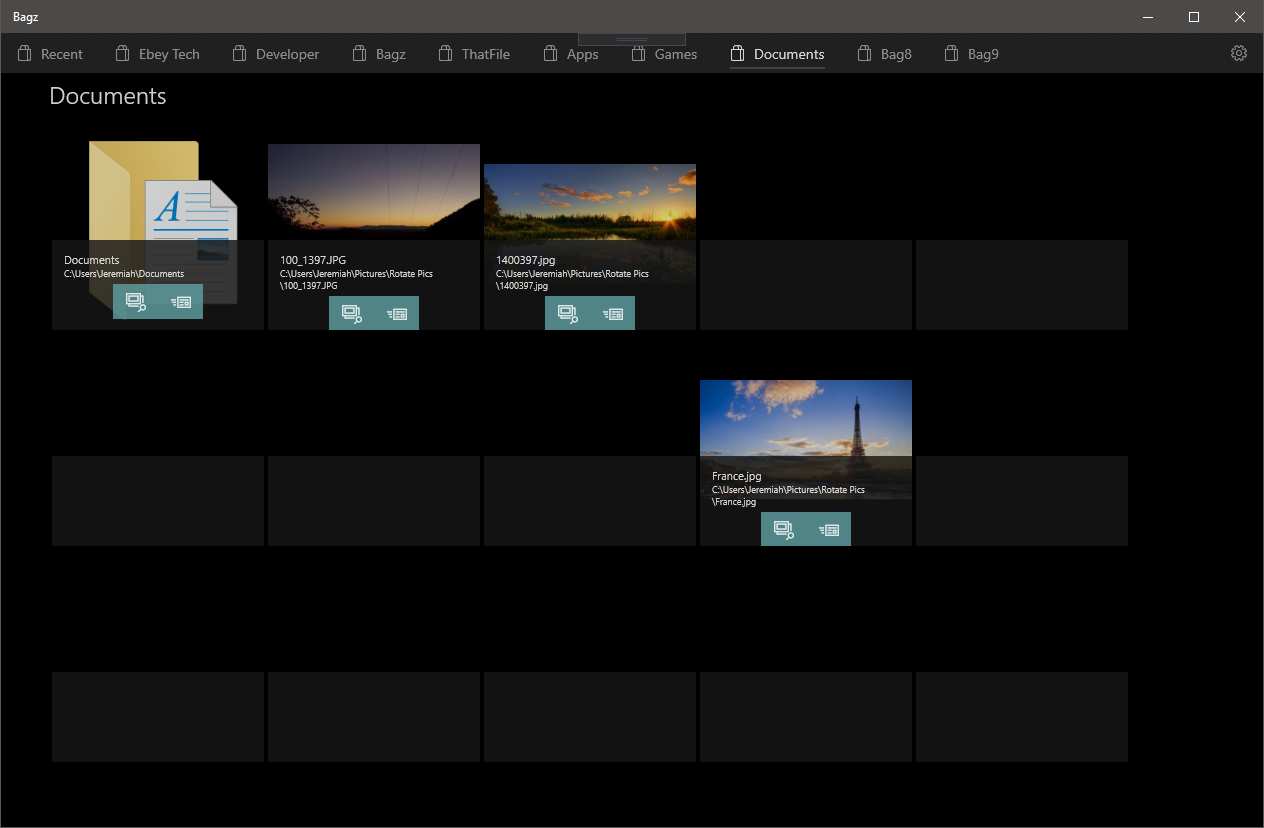 ---
Organize How You Want
Bagz was built with organization in mind. Easily place your items under your named bags. Rearrange your items however you'd like. With the grid already pre-built, you can space your items apart to create some separation for easier visual queues.
---