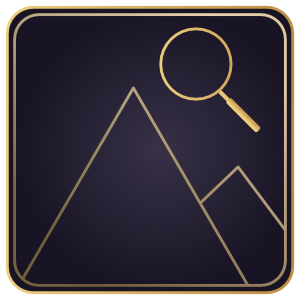 Image Finder Browser for macOS
---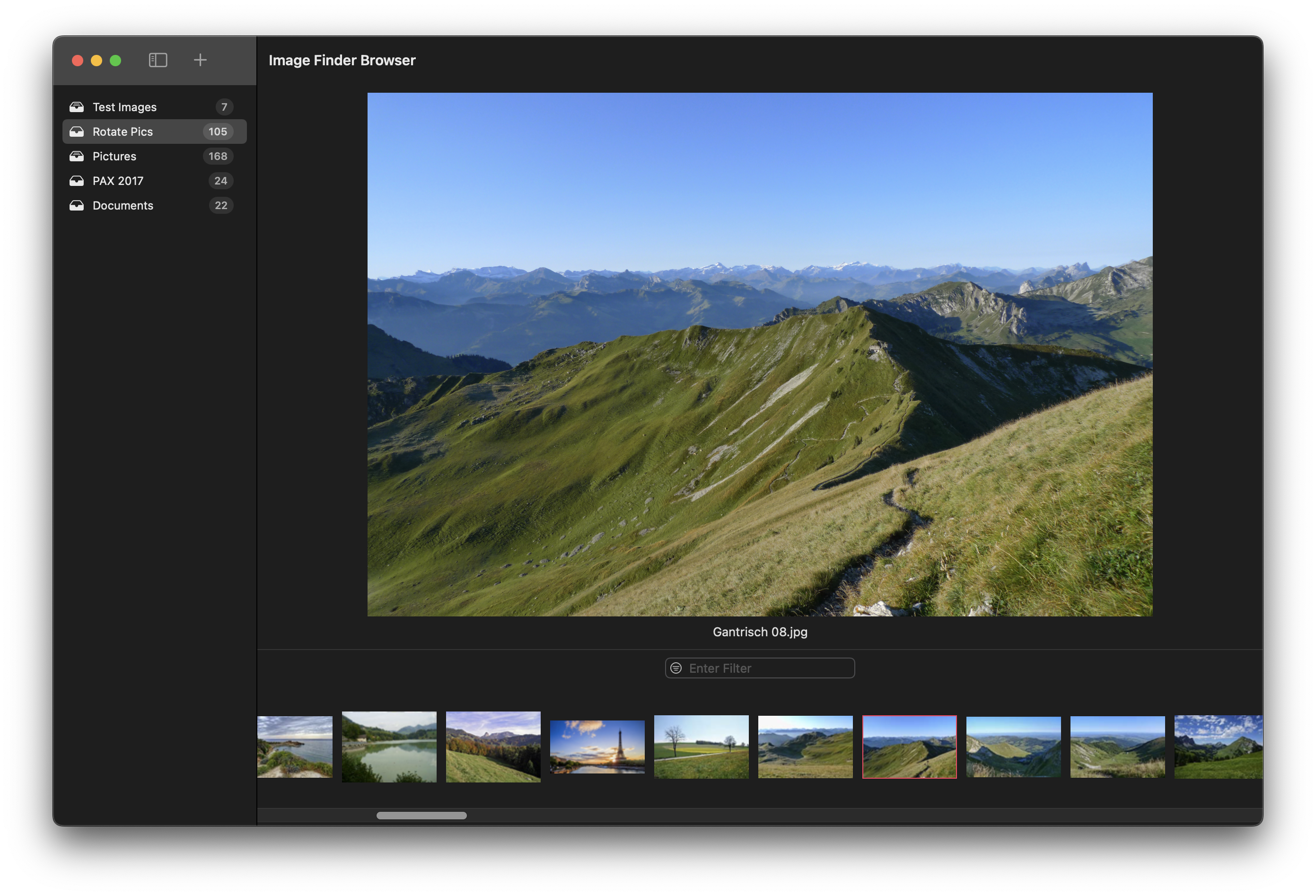 Large Image View
A large image preview provides stunning visuals.
---
Powerful Zoom
Ability to zoom in really far, so you can see the desired content.
---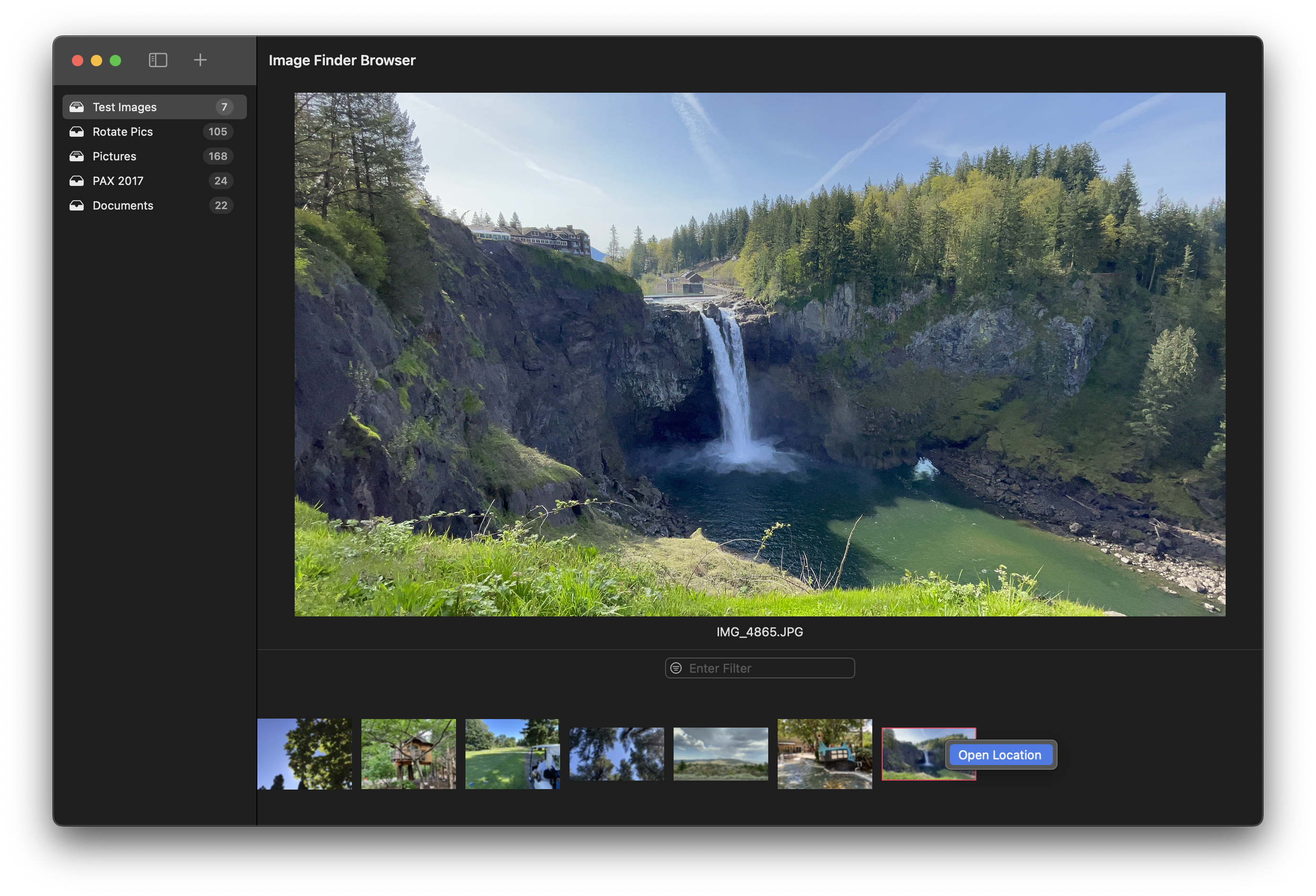 Integrated Functions
Rich features like Open Location, allow users to find an image source location quickly.
---
Editable
Sometimes you need to edit previously set information. Image Finder Browser makes it easy to edit and customize content.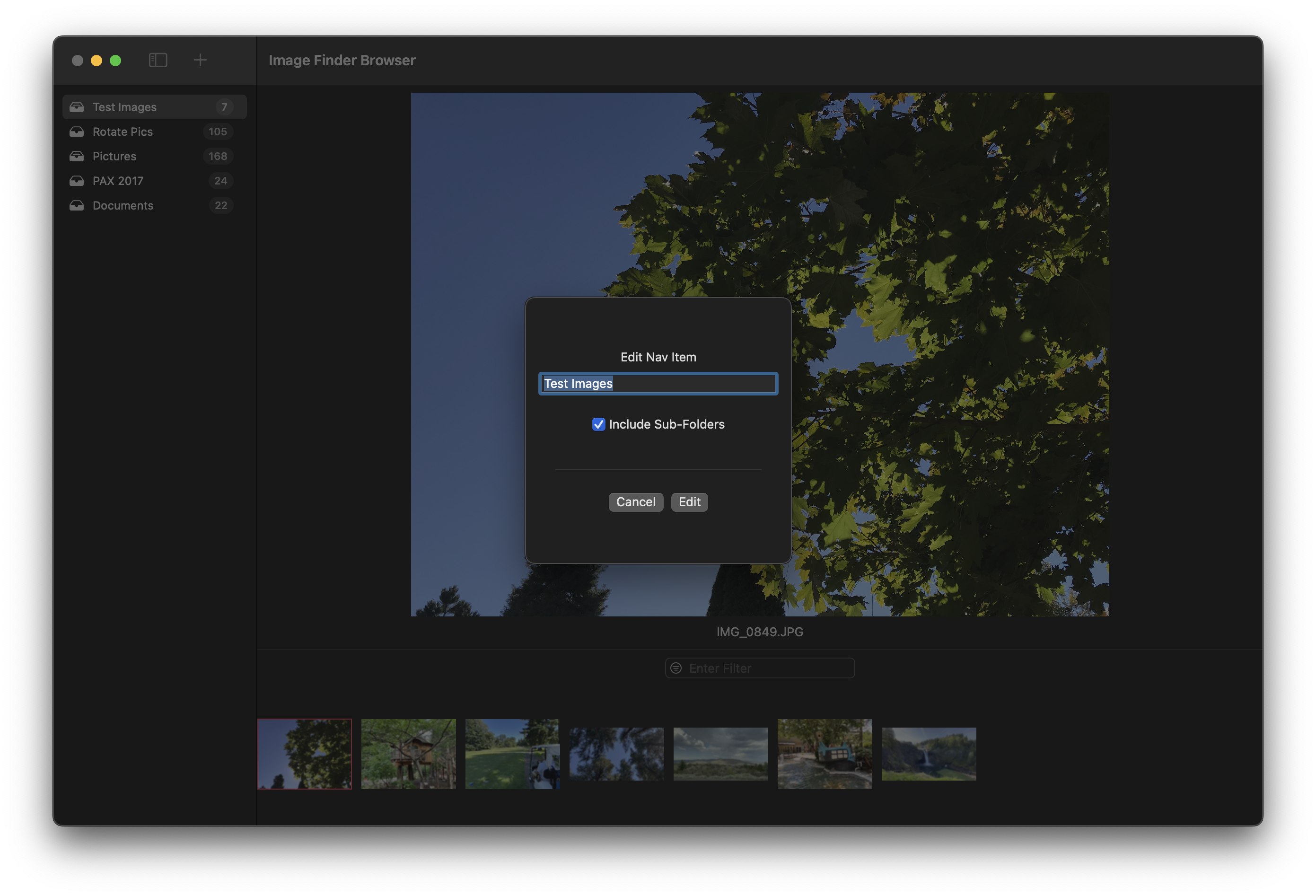 ---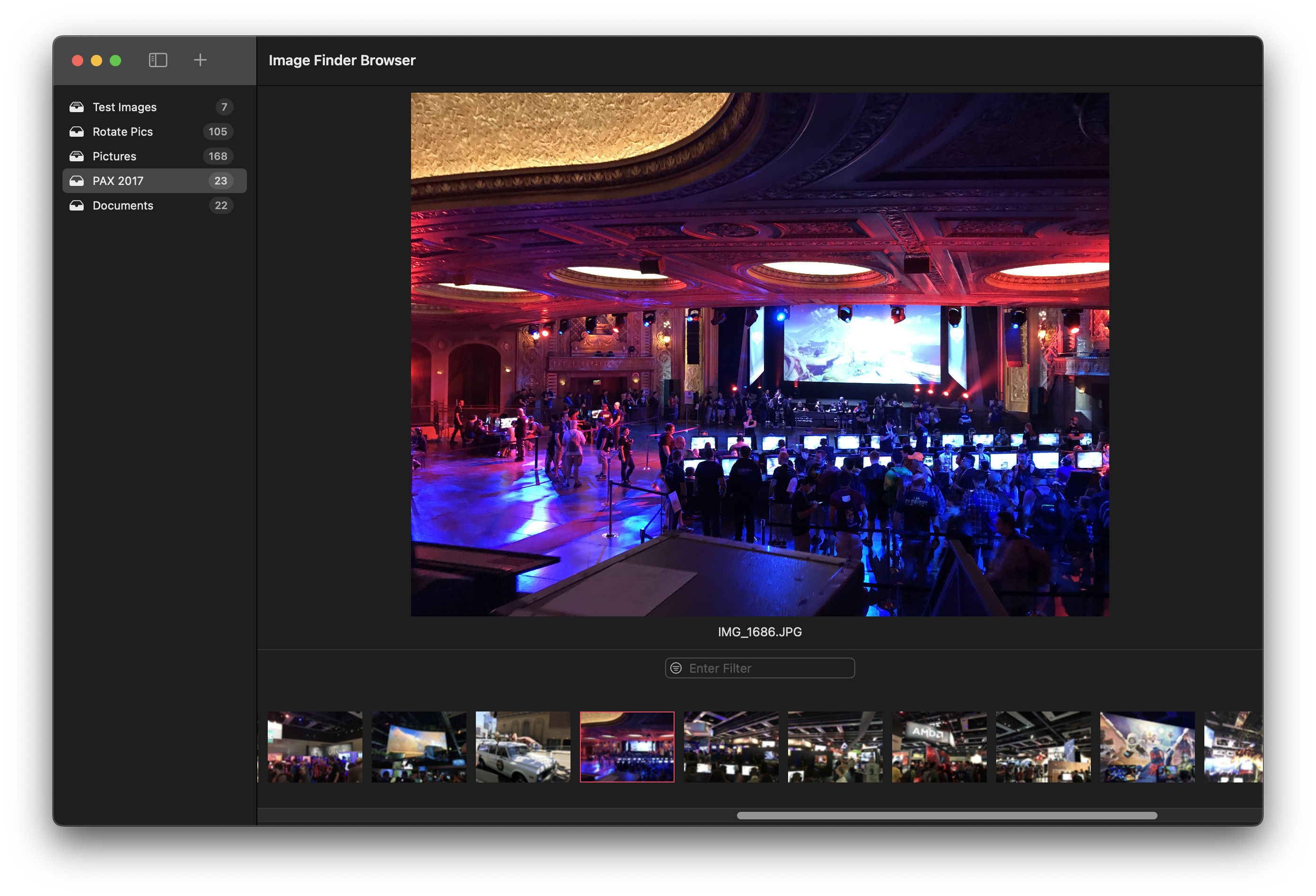 Well Rounded
A complete image browser that can give users quick and consistent access to images.
---
Image Finder Browser for macOS Images