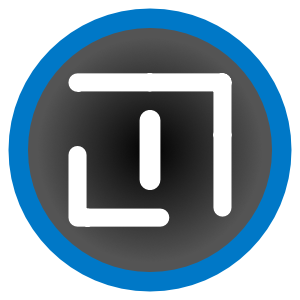 2-Cap for Windows

So many times I have taken printscreens of content, then had to open up Word and type out a caption, then save it, then repeat the process for next image. 2-Cap simplifies the process by housing a location for your captured/captioned items. Just choose a directory for the images then start taking screenshots.
---
Dedicated Repository
2-Cap uses a dedicated directory to house all of the capture images. You can customize the location to wherever you would like your images stored.
---
Quick Capture
A single click of the 'Clipboard' toolbar button gets your printscreen imported and copied to your image directory. It automatically sets a default name and caption for you, which can be later modified.
---
Custom Content
Change-up the name and caption to assign more explanation to your images. Just type what you want, then hit 'enter' key (or Save icon) to save.
---
Sharing is Caring
Multiple ways to share. You can export to a file as an image format which includes the name and caption fields. You can send the image via e-mail to your contacts.
---