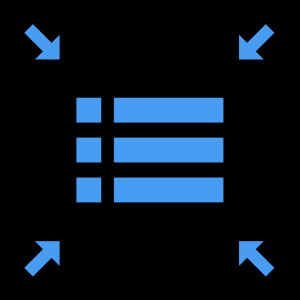 ThatList for Windows

ThatList is an innovative and new way to track information using list templates. ThatList boasts a brilliant tree view structure to create and organize your lists. Create custom list templates and use them to store information. ThatList was developed with mobility in mind. A few quick clicks gets you tracking information quickly.
---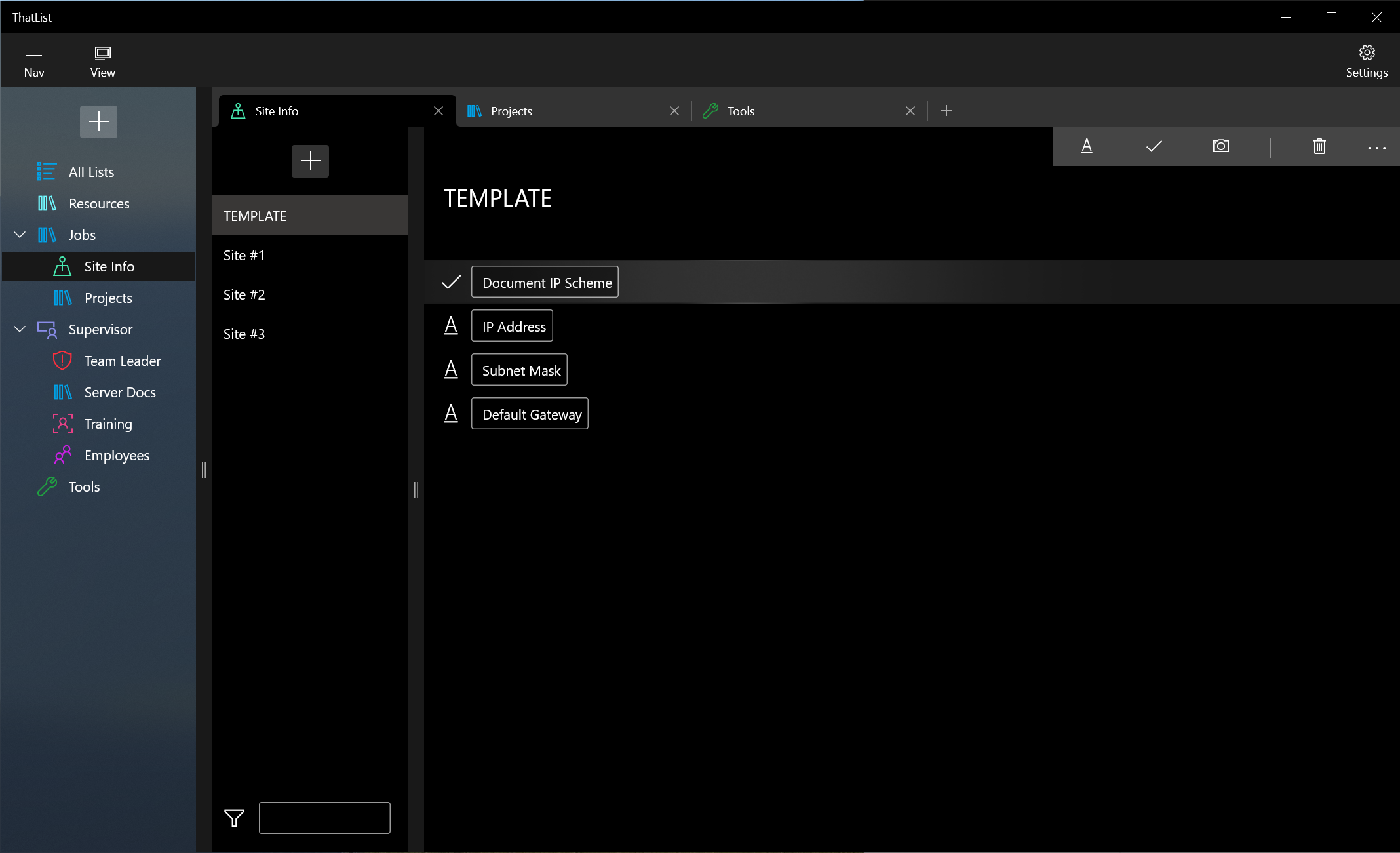 Templates for Checklists
ThatList is a new concept for taking notes. It focuses on using Templates to create and organize content. Fill out a Template once, then create Checklists to enter in "form data".
---
Checklist Form Data
Checklists are an excellent way to quickly and accurately detail information and store it for future reporting or reference.
---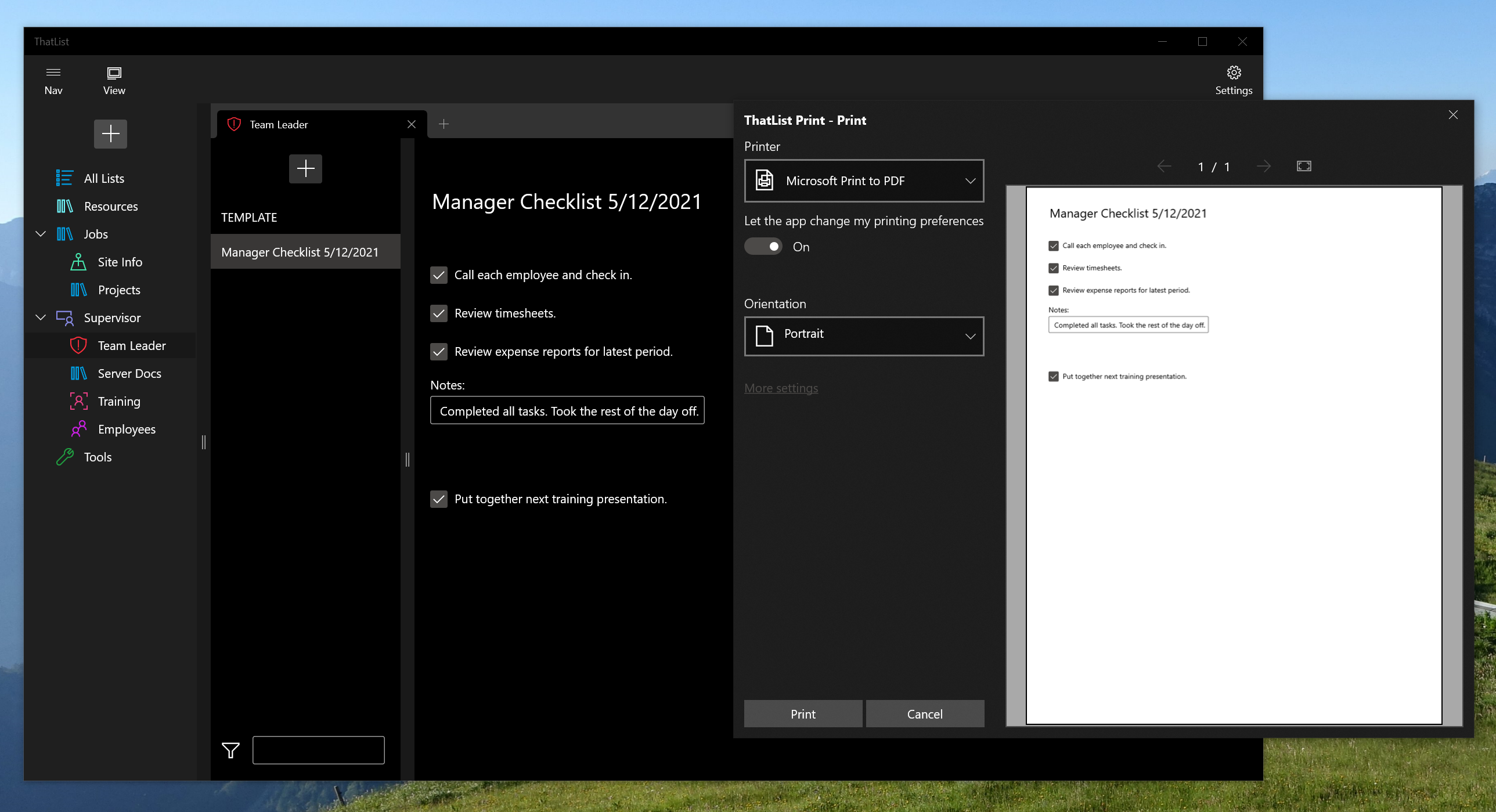 ThatList Printing
Need your data printed to PDF, use Microsoft's built-in print to PDF option to export your content into a great looking PDF!
---
Powerful Lists with Filtering
Use the 'All Lists' feature to show a single list of all your Checklists. There is also a Filter option you can use to hone in to what you're looking for!
---