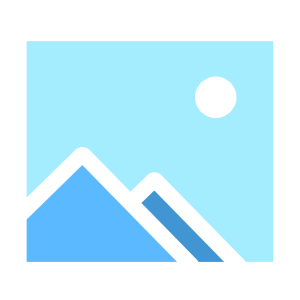 ThatPhoto for Windows Help

Photo management made easy. Use it everyday to organize and view your photos with powerful features and quick access to your stuff. Easy to use editing tools gives you the flexibility to creatively enhance your photos. Excellent organization options like albums and keywords, gets your photos arranged perfectly.
---
Still working on Help topics for this app. Check back later.