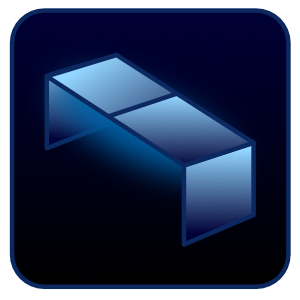 Sidedesk for Windows Help

Ever needed a quick way to organize your Desktop? Or find a buried shortcut? Introducing Sidedesk! A revolutionary new way to access your files. Sidedesk uses intelligent mechanisms to link to the files you want, as well as provide numerous filtering possibilities to get you to your stuff with fewest steps possible. An innovative list menu also provides easy access to your linked items. Dimmable backgrounds really make your content pop and improve viewing of text. Sidedesk will vastly improve your workflow, so you can focus on more important things.
---
Still working on Help topics for this app. Check back later.