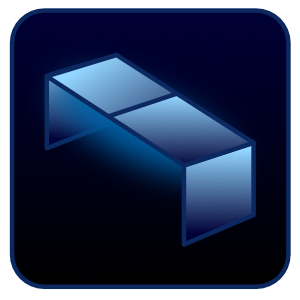 Sidedesk for macOS

Ever needed a quick way to organize your Desktop? Or find a buried shortcut? Introducing Sidedesk! A revolutionary new way to access your files. Sidedesk uses intelligent mechanisms to link to the files you want, as well as provide numerous filtering possibilities to get you to your stuff with fewest steps possible. An innovative list menu also provides easy access to your linked items. Sidedesk will vastly improve your workflow, so you can focus on more important things.
---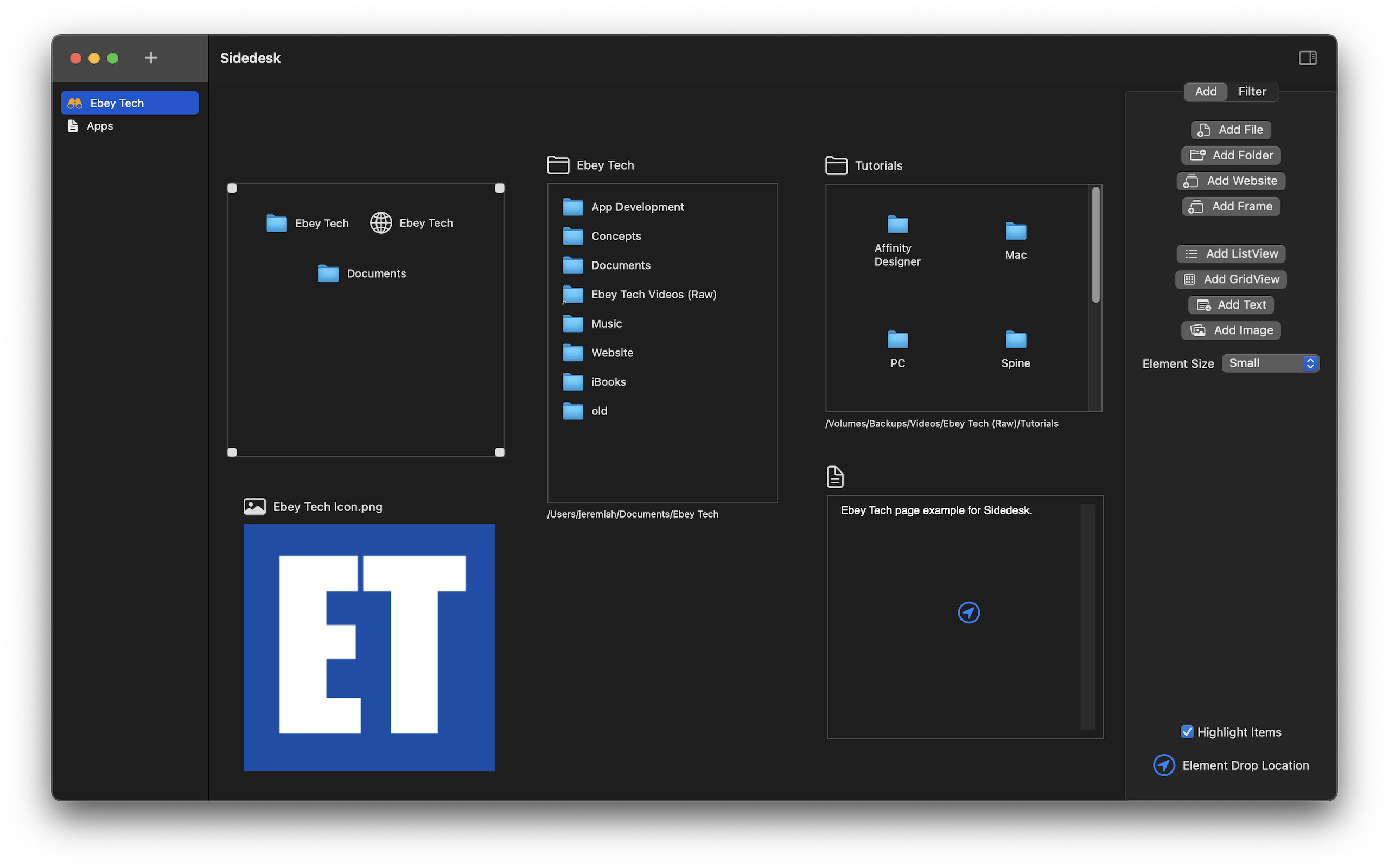 Near Infinite Canvas
The Main View's canvas provides an expansive near limitless layout for you to spill your content out on.
---
A lot of Options
From files to folders, from ListViews to GridViewss - Sidedesk has a ton of features to offer, to get you doing what you do best!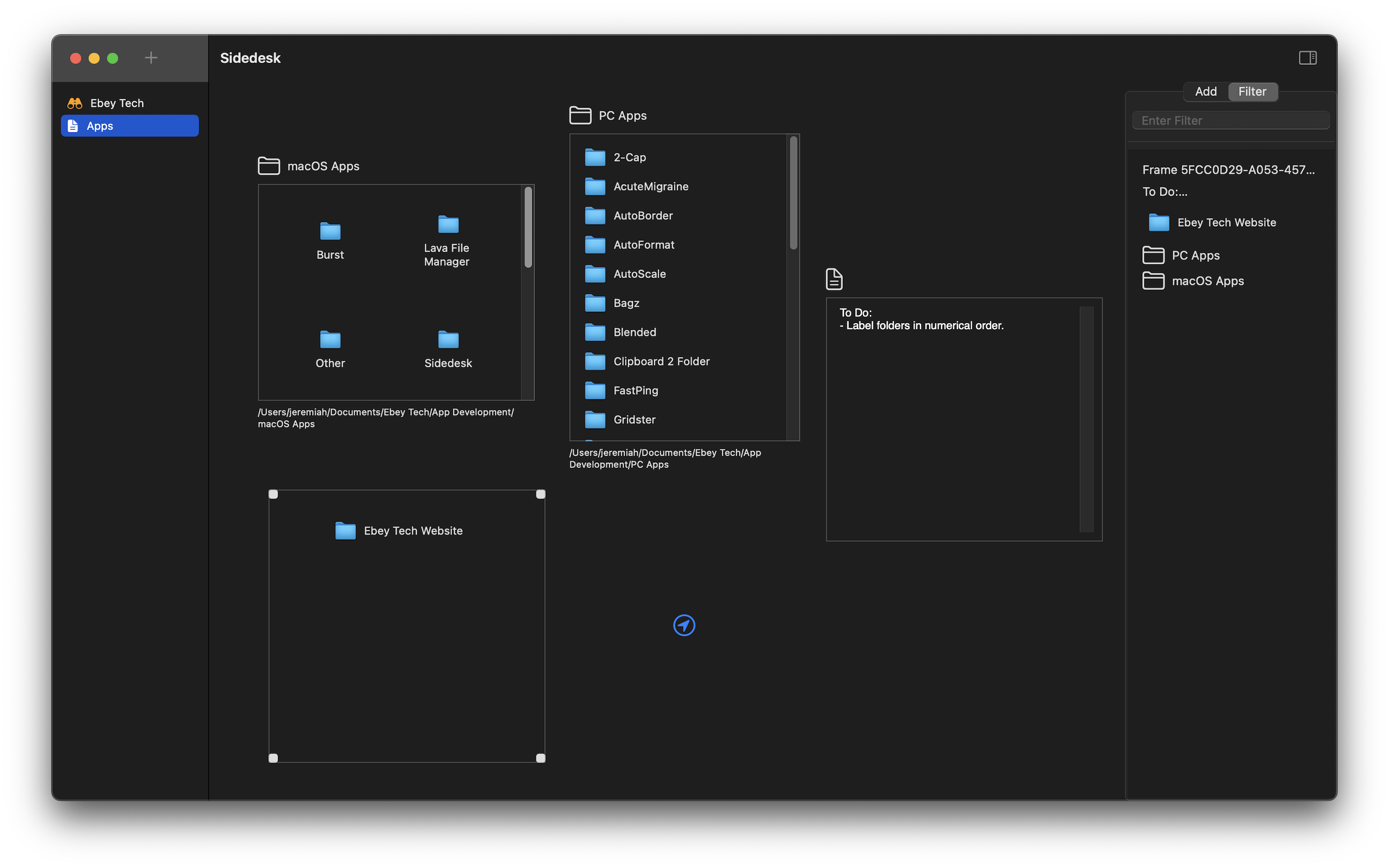 ---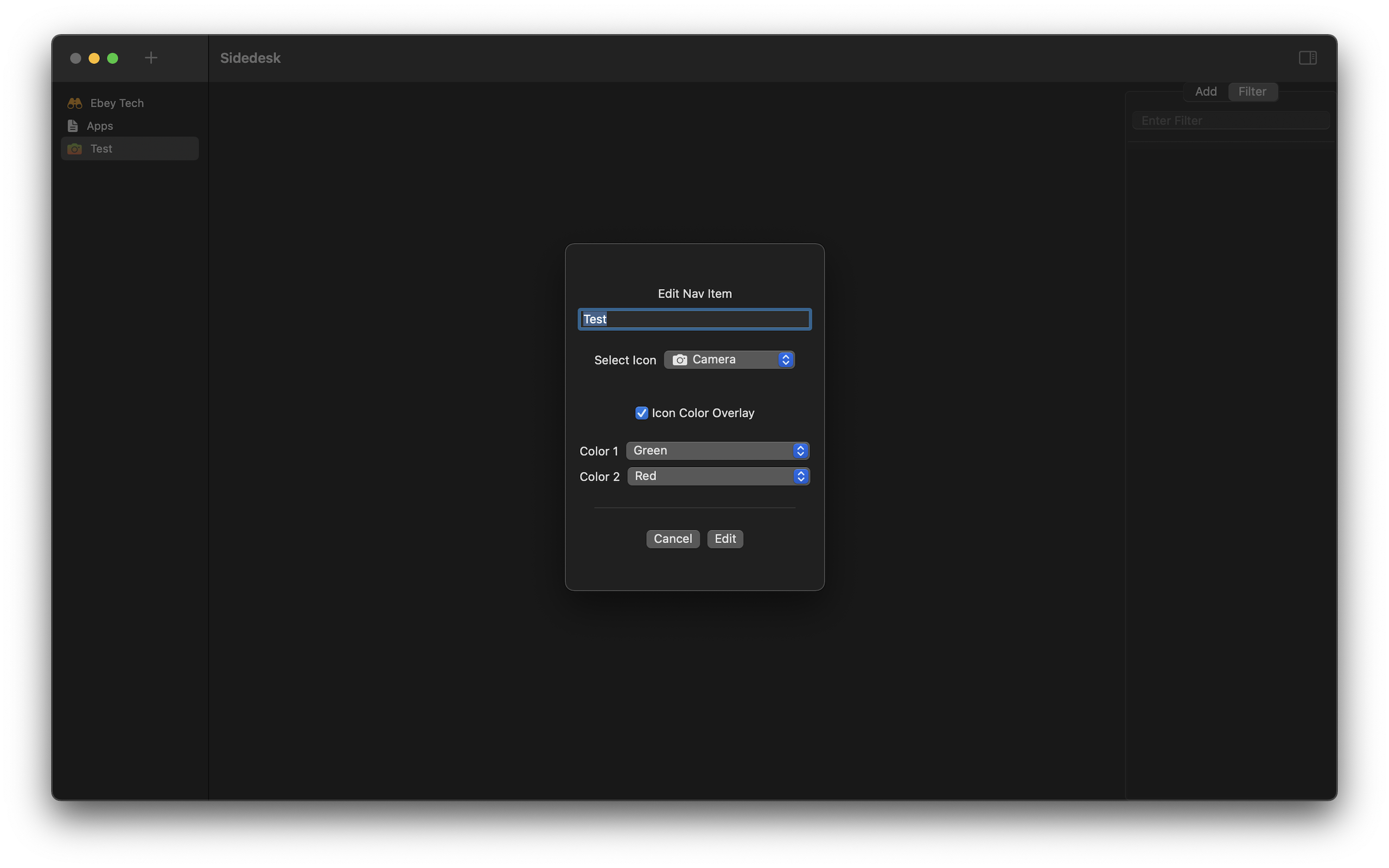 Fast & Simple
Sidedesk makes it easy to get going creating new Navigation Items or even editing existing ones. Sidedesk keeps the process simple, which makes the process for using the app fast.
---
Designed to Work
Sidedesk was developed to incorporate a lot of useful features. Like the ability to customize the Element Drop Location - which makes adding content fast and flexible.
---
Sidedesk for macOS Images