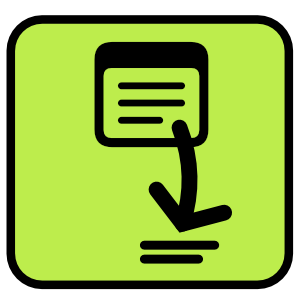 Quickly Copy Text With One Click
Static Copy for macOS - Help
---
Instructions for App Operation:
Launch app.
Click the + button in upper right corner.
In the newly created text field, enter in whatever text is desired.
Click the checkmark button to "copy" the text to the clipboard. Icon momentarily reacts.
Click the mask button to change the text to secure characters.
Click the trash button to delete any text entries.
Click the Static Copy menu bar up by the macOS system date/time. Click a text entry to copy the text to the clipboard.
Click the Reorder button in the Static Copy app's window, up by the + icon. Click & drag text entries to change their order.